I created handful of animated segments for "The Next Thing You Eat" "Sushi" and "Breakfast" episodes..
"From chef David Chang and Academy Award–winning documentary filmmaker Morgan Neville, The Next Thing You Eat is a six-episode docuseries that explores the seismic changes happening all around us and what they mean for the way we'll eat in the future. Chang and a diverse cast of characters dive headfirst into what lies ahead, including everything from burger-flipping robots, to lab-grown fish, to insect farms, to artificial intelligence calling all the shots"
I am especially proud of "Sushi" episode: being a Japanese, I was able to bring more authenticity to this piece, and along the way, I learn a lot about sushi myself.
Production Company: Tremolo Productions
Post Producer: Will Mavronicolas
Post Supervisor: Sue-Ellen Chitunya
Post Coordinator: Evan Colten
This bit was my favorite of all: the history of sushi. Making its way from the south east Asia to Japan, and popularized in Edo period. I learned that they did not eat rice part at first.

This is a storyboard for the history of sushi segment.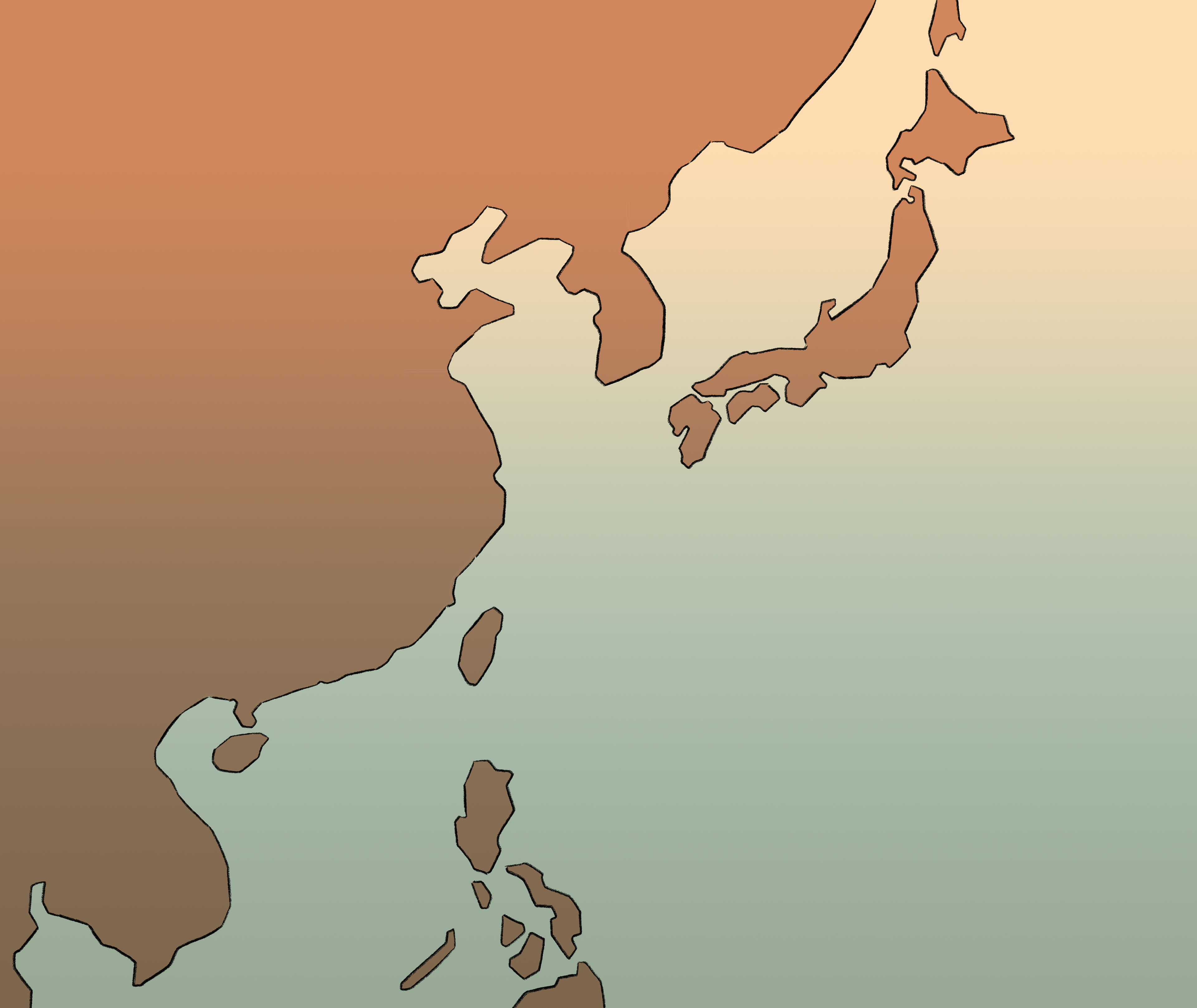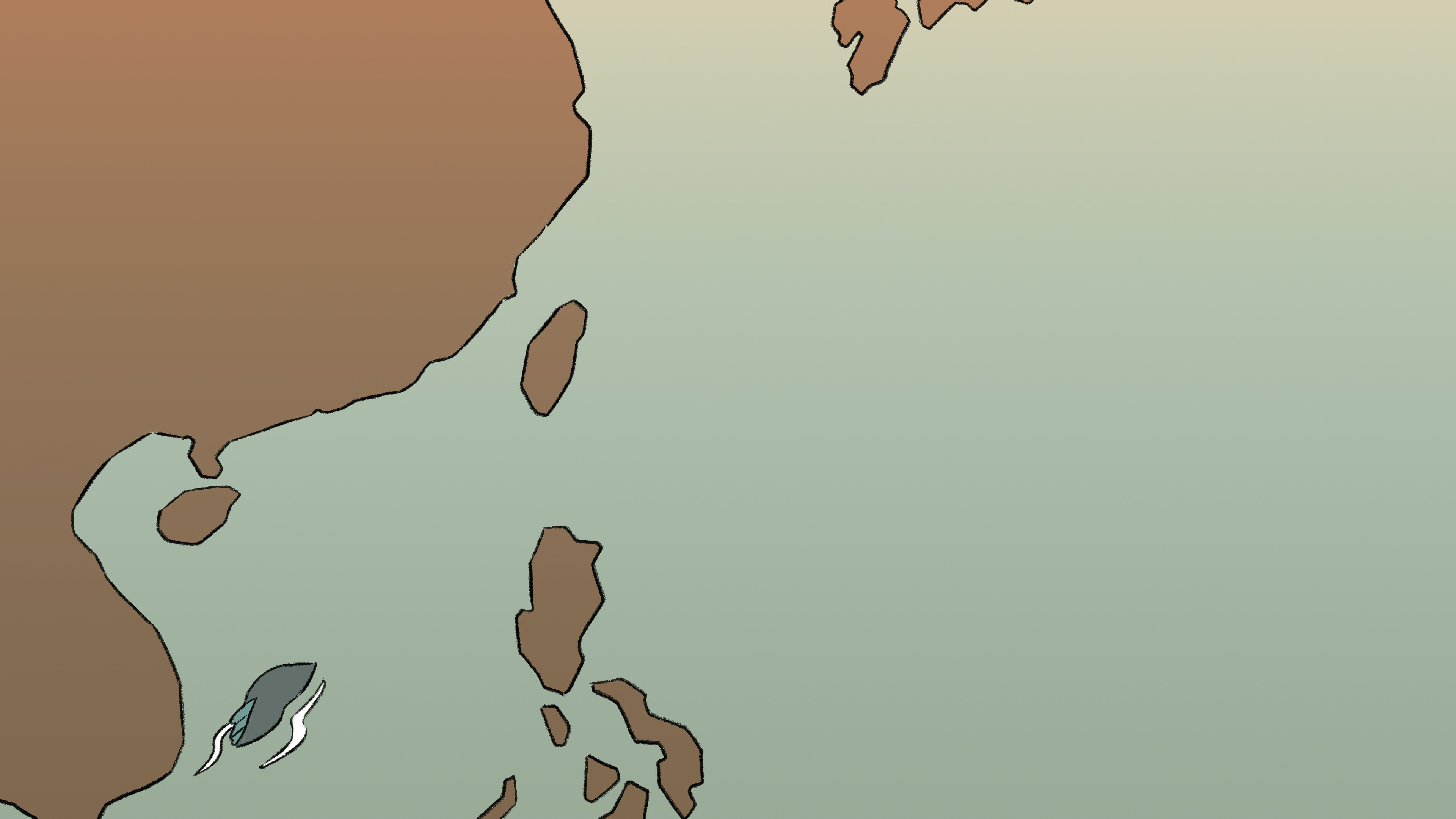 These are key art I created for the history of sushi segment.

For sushi episode, I made few more segments. They talk about making fish from cell.

I also made 3 segments for "Breakfast" episode. They talk about how American breakfast came about based on the advertisement, and the potential of American breakfast.